Welcome to smsmasters.co.uk!
The latest technology news and information updated daily since 2002.

You are currently viewing our community forums as a guest user. Sign up or
Having an account grants you additional privileges, such as creating and participating in discussions.
smsmasters.co.uk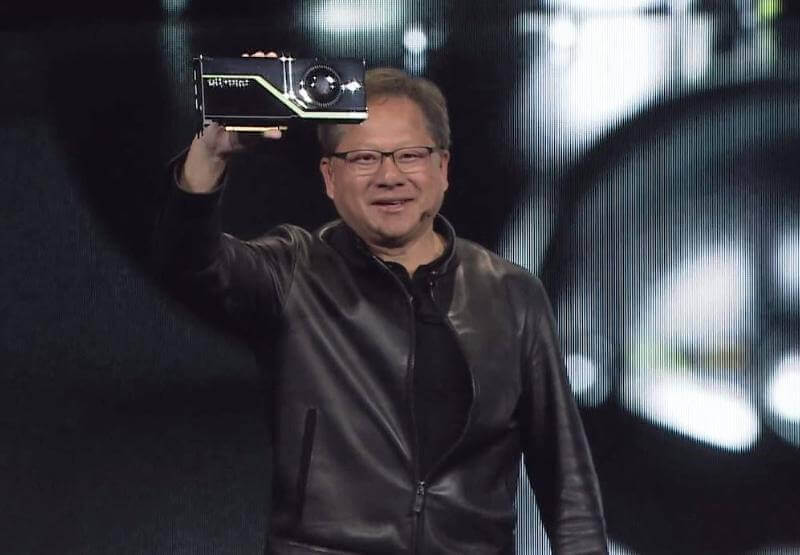 SIGGRAPH has long lost its exclusively "cinematic arts" roots and evolved into a mix of industry, prosumer and consumer technologies. While last year saw AMD make all the noise, this year... well, this year it sounds like the trophy goes to Nvidia, if CEO Jen-Hsun Huang is to be believed.

Continue reading...
DRAM market analysts TrendForce and IC Insights have just released reports claiming it'll be a bumper year for DRAM makers as revenues will top $100 billion by the end of 2018, with a 39% market growth.

Continue reading...
When Bethesda unveiled Fallout 76 at E3, it was scant with details. This was not a huge surprise. The company is famous for its secrecy on its projects. However, since Fallout 76 will be the studio's first attempt at a multiplayer Fallout game, fans were concerned about how it was...

Continue reading...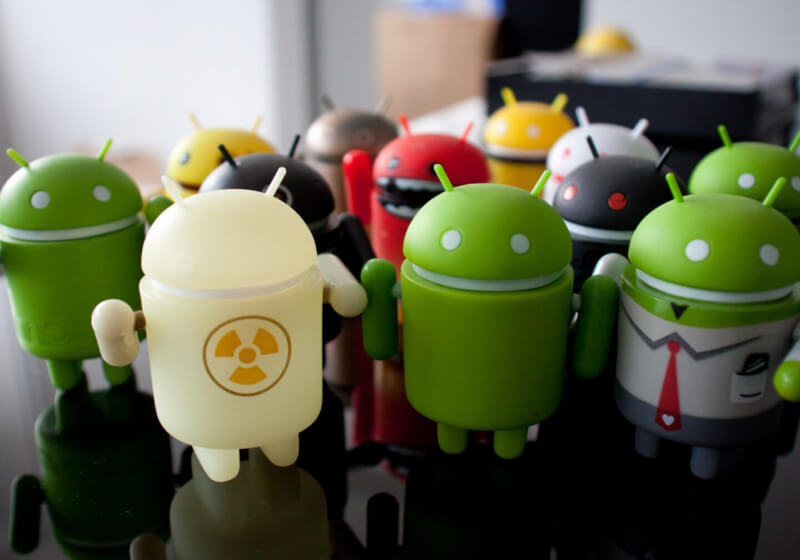 Numerous Pixel XL users have found that the devices quick charging feature no longer works after installing Android 9. Many have reported the bug to Google's Issue Tracker. However, Google appears to be unable to fix the issue. The bug's status is currently closed and listed as "Won't Fix (Infeasible)."...

Continue reading...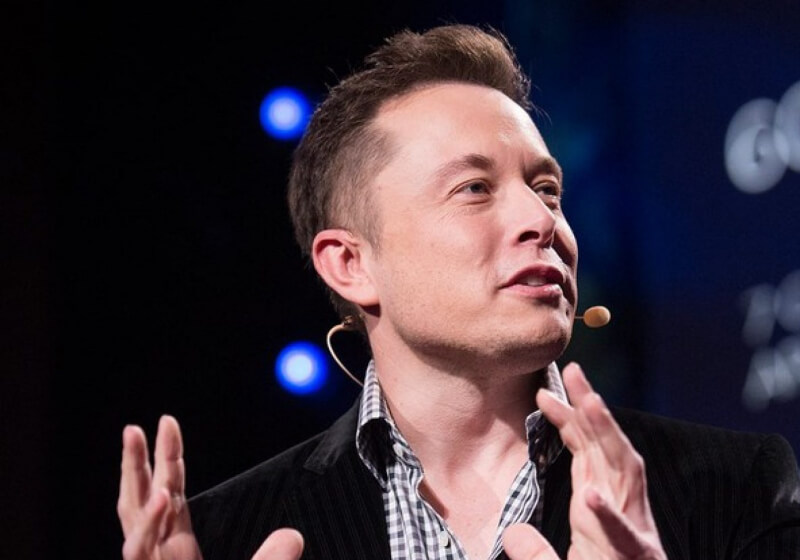 Tesla CEO and co-founder Elon Musk recently announced on Twitter that he planned to take the company private. This announcement came as a surprise to many and served as yet another example of the billionaire's unorthodox approach to business management.

Continue reading...
A researcher at UC Berkeley noticed something strange when she had Location History disabled. Her phone requested she rate a recent visit to Kohl's, which prompted her to ask on her blog, "So how did Google Maps know where I was?"

Continue reading...
Spotify is conducting an experiment in Australia in which it is allowing listeners to skip audio and video ads at will. Currently, only premium (paying) subscribers can skip ads.

Continue reading...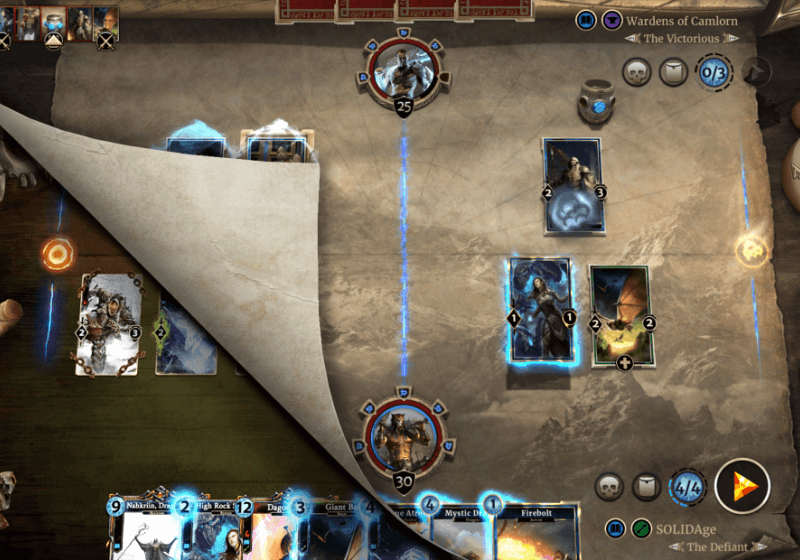 Sony has denied cross-platform play between PlayStation, Switch, and Xbox consoles on several occasions, which has frustrated gamers of all stripes.

Continue reading...
Apple is removing Group FaceTime as a launch feature in iOS 12 and macOS Mojave, the company said on Monday, and will instead add it as part of a software update later this fall.

Continue reading...
The fear that technology and artificial intelligence will eventually replace many jobs was once a ridiculous notion. However, over time, machine learning and robotics have advanced enough that those concerns are becoming a reality.

Continue reading...