Welcome to smsmasters.co.uk!
The latest technology news and information updated daily since 2002.

You are currently viewing our community forums as a guest user. Sign up or
Having an account grants you additional privileges, such as creating and participating in discussions.
smsmasters.co.uk
The Samsung 860 EVO is the mainstream side of Samsung's new generation of consumer SATA SSDs, though our 2TB M.2 drive is a bit of a niche product. Like the 860 PRO, the new 860 EVO provides the necessary improvements to keep up with today's competition, but Samsung is still setting prices like they're the only ones with a high-performance TLC drive.
Continue reading...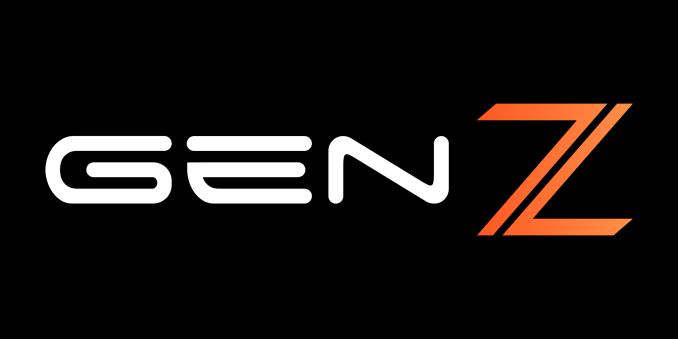 The first major release of the Gen-Z systems interconnect specification is
now available
. The Gen-Z Consortium was publicly
announced in late 2016
and has been developing the technology as an open standard, with several drafts released in 2017 for public comment.
Gen-Z is one of several standards that emerged from the long stagnation of the PCI Express standard after the PCIe 3.0 release. Technologies like Gen-Z,
CAPI
, CCIX and
NVLink
seek to offer higher throughput, lower latency and the option of cache coherency, in order to enable...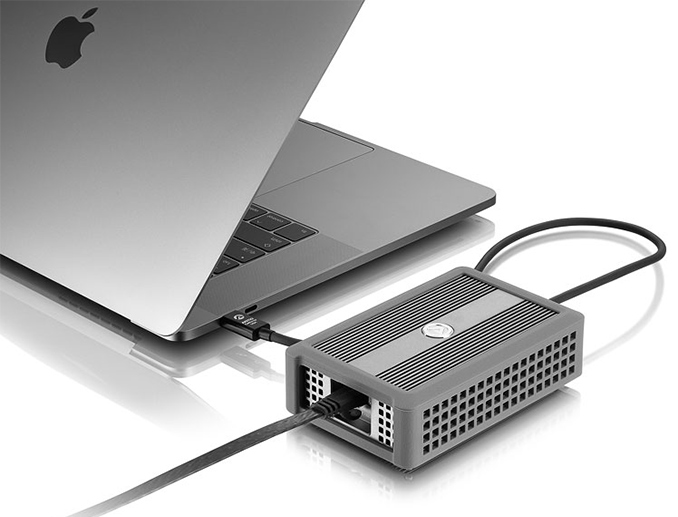 AKiTiO has quietly begun to sell its Thunderbolt 3 to 10 GbE network adapter, which it first demonstrated at Computex 2017. The device is based on a 10 GbE solution from Tehuti Networks and is compatible with both Macs and Windows PCs. Priced at just under $300, AKiTiO is selling the adapter directly as well as through Amazon.
As described back in June, the
AKiTiO Thunder3 10G
(T3NA-T3LNITY-AKT) network adapter supports five speeds, including 10GBase-T as well as NBase-T, allowing it to work not only with corporate 10 GbE networks, but also with upcoming 2.5GBase-T and 5GBase-T networks primarily aimed at small businesses and consumers, as well as existing 1 GbE and 100 M networks. The device itself is a relatively small rugged box made of aluminum for better heat dissipation and featuring rubber pads on its sides for...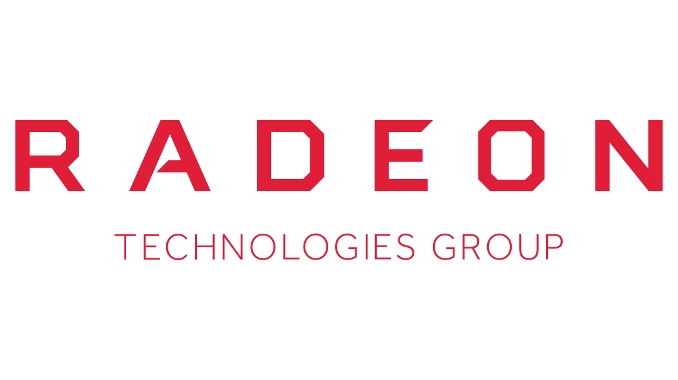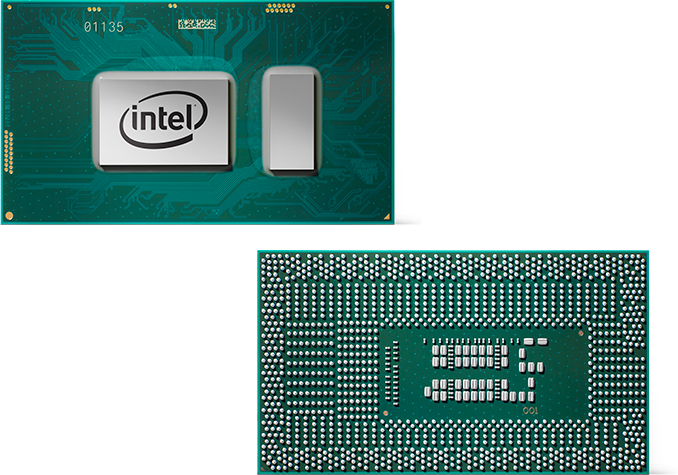 Intel on Tuesday introduced the Core i3-8130U, its first mobile
8th Generation Core
i3 processor. The new chip features two cores operating at a high frequency and supports Turbo Boost 2.0 technology to make them even faster when power and temperatures permit. The CPU also gains an L3 cache size increase over its predecessors, stepping up to 2MB of inclusive L3 cache per core. However, the new processor is listed as only $16 cheaper than one above it in Intel's stack, the quad-core Core i5-8250U, posing questions about its appeal to the end-user.
The Core i3-8130U
The Intel Core i3-8130U has two cores with Hyper-Threading, operating at 2.2 GHz base frequency and speeding up to 3.4 GHz in Turbo Boost 2.0...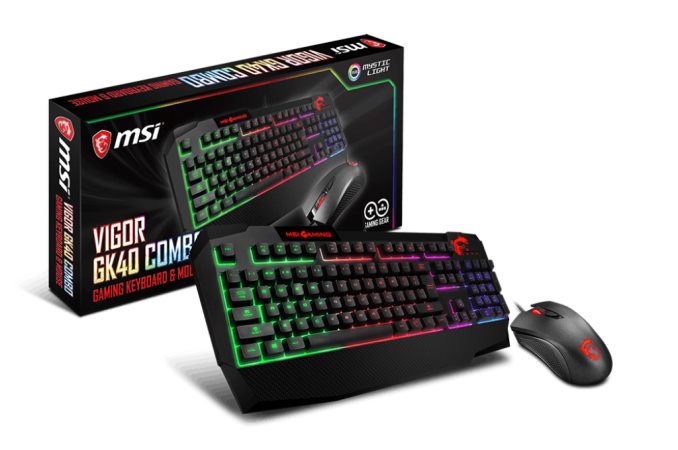 MSI this week has announced two new products to add to its gaming peripherals lineup: the Immerse GH60 Gaming Headset, as well as new Vigor GK40 keyboard. Along with that, they have paired the new Vigor Keyboard and existing Clutch GM10 Gaming Mouse together for ease of purchase. MSI's aim with the new products and combo is to provide more options for the mainstream gamers and include complimentary parts from their product stack into a one-stop solution for a gaming mouse and keyboard.
GH60 Gaming Headset
The Immerse GH60 Gaming Headset is an over the ear type using a solid stainless steel design and flexible suspension headband that is intended to fit many head sizes and have a comfortable fit. Its ear cups swivel for comfort as well as easy carry and storage capabilities. The ear pads are swappable...
Lately, Google has been putting a lot of focus on its lightweight "Go" Android apps that are meant for countries where good cellular coverage and bandwidth in general is difficult to come by. YouTube Go started out in only one country -- sure, it was...
Continue reading...
On Wednesday, a train carrying House Republicans collided with a truck. The accident left one person dead and another injured. It's a tragedy, to be sure, and promoting misinformation around the event is incredibly unhelpful. Which is why it's so fru...
Continue reading...
The Universal Stylus Initiative has found a powerful new ally in Google. Mountain View has officially joined the project's top-tier backers, which include Intel and Lenovo, giving it the power to participate in USI's development of an open active sty...
Continue reading...

This afternoon, Microsoft announced their earnings for the second quarter of their 2018 fiscal year. The company had revenues of $28.9 billion for the quarter, which is up 12% from a year ago, and was driven by strong growth in their business offerings and cloud revenue. Gross margin for the quarter was 62%, which is flat compared to Q2 2017. Operating income was $8.7 billion for the quarter, which was up 10% year-over-year, but Microsoft is taking a $13.8 billion charge on deemed repatriation of deferred foreign income, so for this quarter, in terms of GAAP results, they are reporting a net loss of $6.3 billion, which results in a loss per share of $0.82. Excluding that charge, net income would have been up 20% to $7.5 billion.
Microsoft Q2 2018 Financial Results (GAAP)
Q2'2018 Q1'2018 Q2'2017
Revenue (in Billions USD) $28.918 $24.538 $25.826
Operating Income (in Billions USD)...
Users found this page by searching for: