Welcome to smsmasters.co.uk!
The latest technology news and information updated daily since 2002.

You are currently viewing our community forums as a guest user. Sign up or
Having an account grants you additional privileges, such as creating and participating in discussions.
smsmasters.co.uk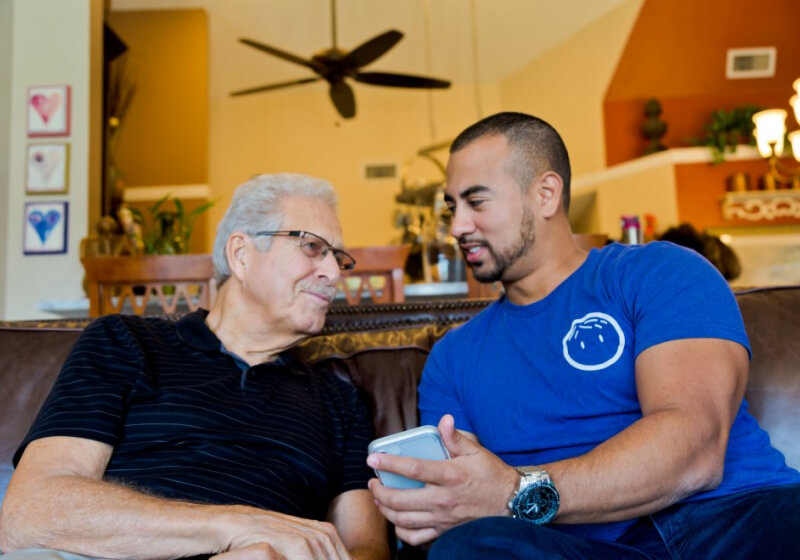 Technology is often blamed for fostering a culture with far less of an emphasis on social interactions. The burden of loneliness is especially prevalent among senior citizens who, through a combination of things like decreased independence and the fact that their children are grown and leading their own busy lives...

Continue reading...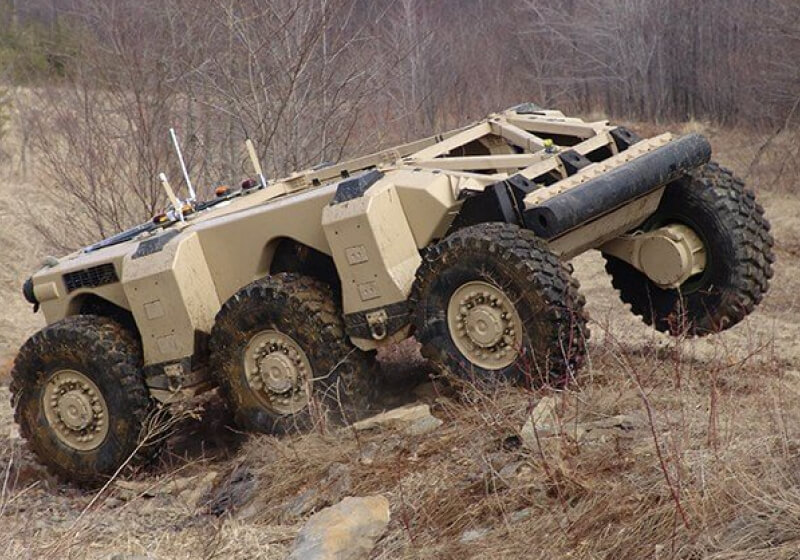 However, the Defense Advanced Research Projects Agency (DARPA) has been working on similar technologies and has invested in some pretty incredible systems that can perform tasks that Uber or Tesla wouldn't dare.

Continue reading...
If you love using Venmo, but don't like how restrictive it can be when it comes to paying for physical or digital goods with your balance, the service has some good news for you; Venmo will soon be offering a Mastercard-branded, physical debit card to its users.

Continue reading...
Drafts from the US Treasury Department are being made that could prevent entities with more than 25 percent Chinese ownership from buying technology-based companies located in the United States. The exact percentage used for restrictions on purchasing is still subject to change. Chinese giants such as Tencent, JD.com, Xiaomi, Huawei,...

Continue reading...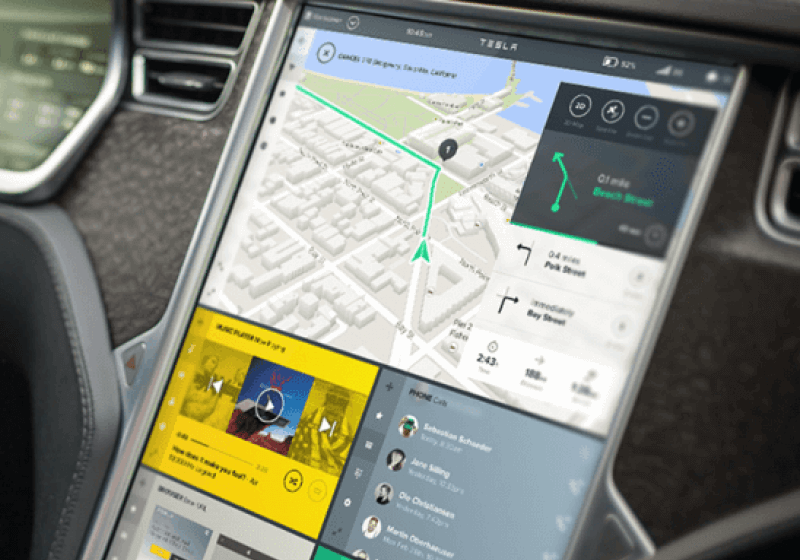 Tesla's premium all-electric vehicles have always been designed with luxury and convenience in mind, as evidenced by the cars' ever-growing suite of autopilot self-driving features, large "infotainment" screens for navigation or music playback, and several additional functions designed to enhance driver comfort.

Continue reading...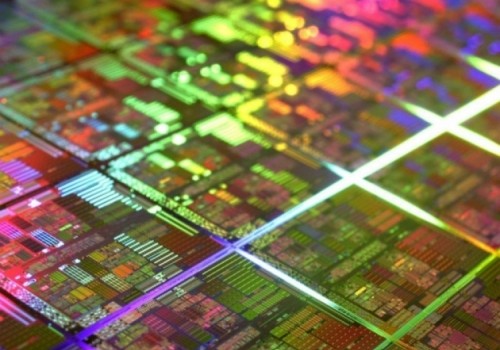 Micron Technology on Monday announced it has started producing 8Gb GDDR6 memory in volume, its fastest and most powerful graphics memory to date.

Continue reading...
As reported by Windows Central, Microsoft and Razer are reported to have presented their plans for Xbox One mouse and keyboard support at the Xfest developer event earlier this year. It detailed how Razer wants to bring its Chroma RGB lighting support to Xbox One games. As is the case...

Continue reading...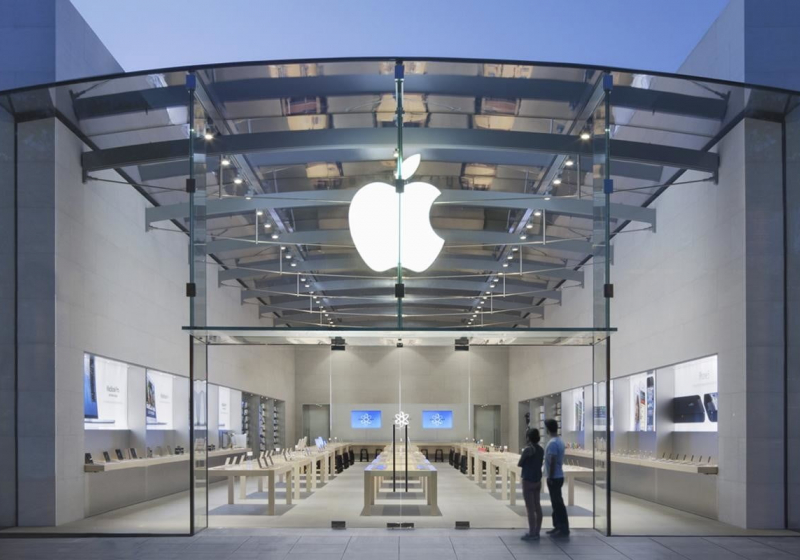 Apple is reportedly working on a trio of improved audio products that'll take existing offerings to the next level.

Continue reading...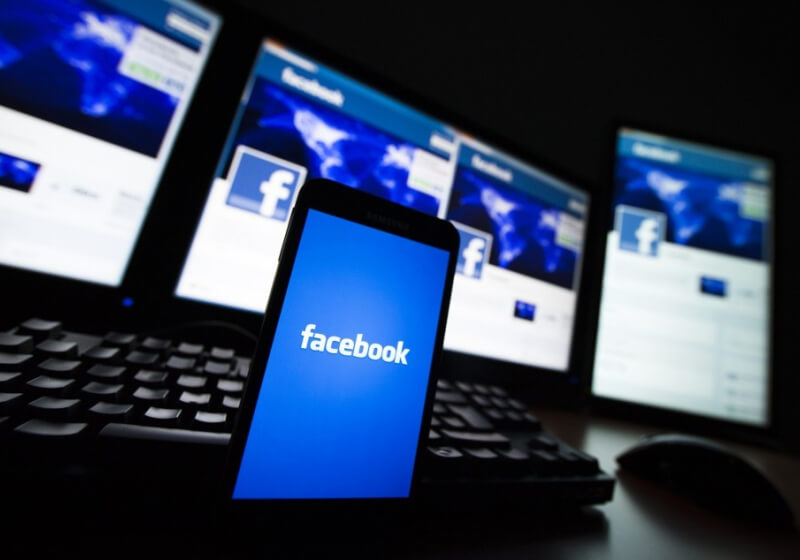 Tipster Jane Manchun Wong, who also revealed Twitter's plan to encrypt direct messages, tweeted that the company was working on the "Your Time on Facebook" feature in the Android app. It shows how long a person has spent on the site over the last seven days. It also allows you...

Continue reading...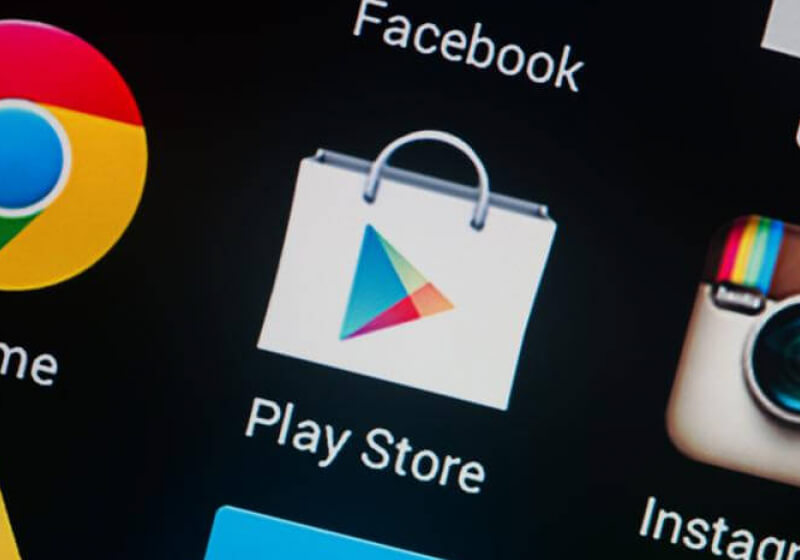 As part of Google's efforts to enhance security across Android devices, apps published on the Play Store will now have metadata added to them at the time of publishing. Additional data applied to the APK files hosted by Google is just a fancy way of saying DRM.

Continue reading...