Welcome to smsmasters.co.uk!
The latest technology news and information updated daily since 2002.

You are currently viewing our community forums as a guest user. Sign up or
Having an account grants you additional privileges, such as creating and participating in discussions.
smsmasters.co.uk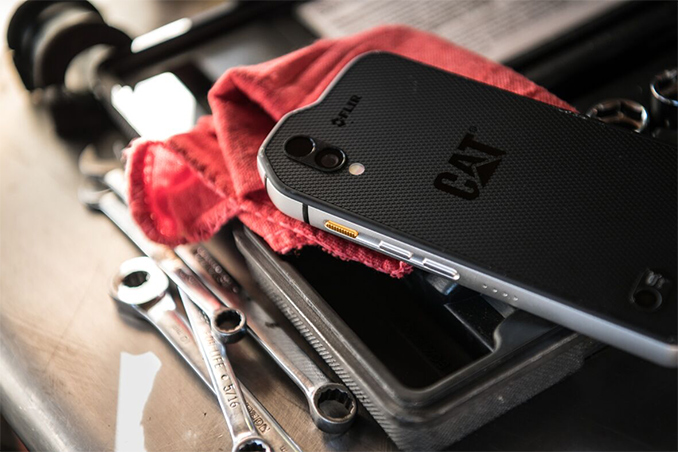 BARCELONA, ESP —
Bullitt Group has announced its new flagship Cat-branded rugged smartphone, which is listed with improved performance and new features over its predecessor. The Cat S61 is aimed at people who work in harsh environments and require special-purpose tools, such as a thermal camera, a laser-assisted measurement tool, or an air quality sensor.
Ruggedized smartphones are not uncommon, especially in environments that have harsher condititions than an office. While the latest handsets from the main Android vendors are splash-resistant, and some also enhanced protection against liquids and drops, these are still aimed at the bulk of the professional market that do a lot of sitting down. By contast, there are a number of companies building smartphones for severe environments, so ruggedizing itself is both an additional step up,...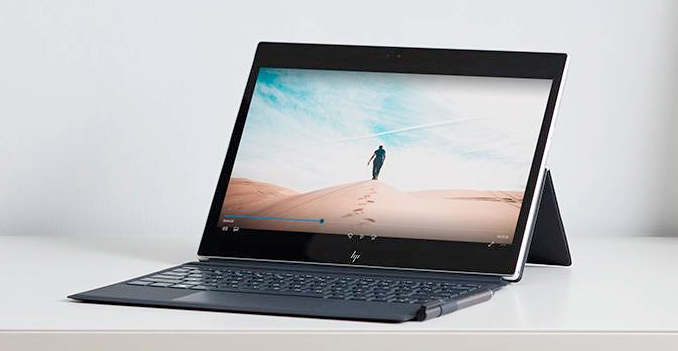 HP has started to take pre-orders on its new
Envy X2
2-in-1 notebook based on Qualcomm's Snapdragon 835 SoC and Windows 10 S. The 12.3" device is designed as a thin always connected unit, and rated for up to 22 hours on one charge. The price of the new Envy X2 is higher than we imagined when these devices were first announced: it starts at $999.
The 2018
HP Envy X2 2-in-1
detachable laptop comes with a 12.3" WUXGA+ touch-enabled display covered with Corning Gorilla Glass. The system runs the Qualcomm Snapdragon 835 SoC equipped with 4 GB of LPDDR4-3733 DRAM and 128 GB of eUFS storage (models with enhanced DRAM and storage are expected to be available later). The PC's physical interfaces include one physical USB 3.1 Type-C header...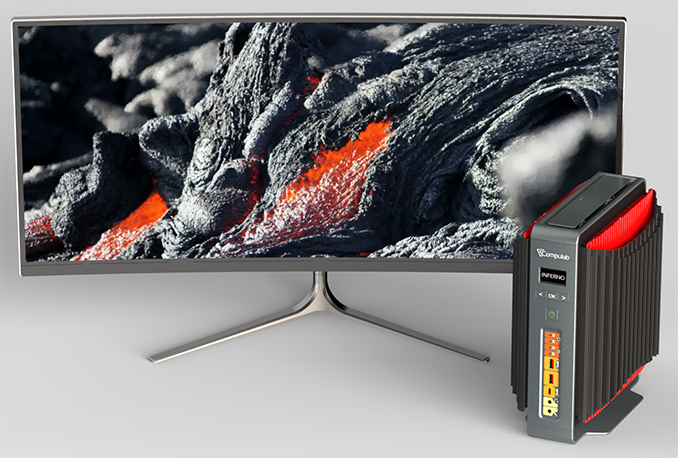 Compulab has announced its first passively-cooled gaming desktop computer developed using the company's expertise in fanless SFF systems. The
Airtop2 Inferno
uses an enhanced version of the Compulab's proprietary natural air-flow (NAF) cooling system that can handle Intel's Core i7-7700K processor as well as NVIDIA's GeForce GTX 1080 graphics card. The Airtop2 Inferno will only be mass-produced if the company sees interest from the end user towards such systems.
Miniature gaming computers are certainly a part of an ongoing trend towards miniaturization of PCs in general — numerous manufacturers offer SFF gaming systems. Passively-cooled gaming PCs represent another category. Numerous companies have attempted to build such systems and/or produce appropriate components (e.g.,...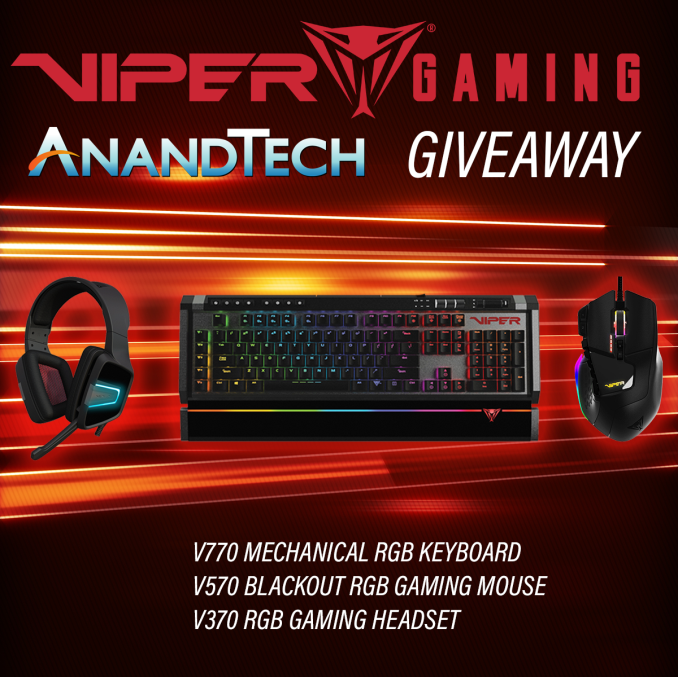 One of the biggest drivers in the PC market in recent years is gaming. After we scout out the parts, spend the money, build the PC, and fire it up to crank out the FPS, the next elements on any list are peripherals. There is no headshot if the mouse has a treacle-like, unpredictable response. If upgrading the peripheral experience sounds like something you are looking into, then our awesome community team have something for you: in conjunction with Patriot, our team is holding a giveaway for Patriot's high-profile V-series RGB gaming equipment.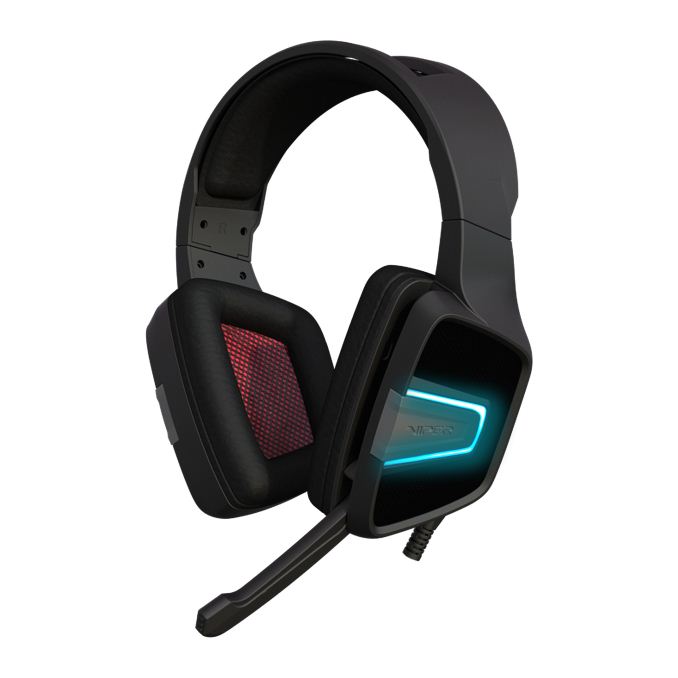 ...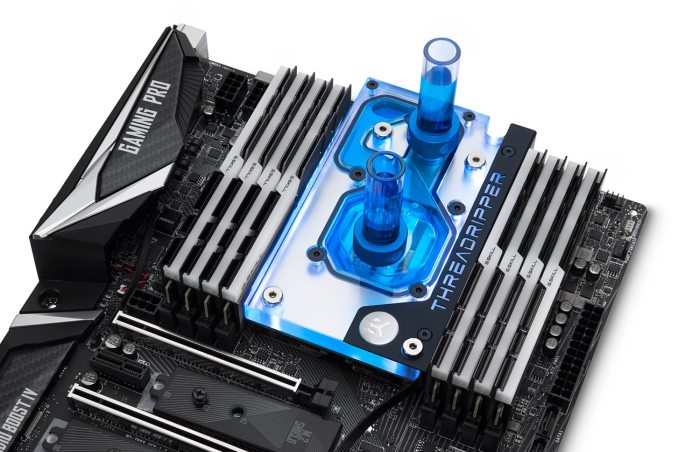 EKWB has announced the release of two new monoblocks made for GIGABYTE and MSI Threadripper X399 motherboards. Both blocks are an all-in-one (CPU and power delivery) cooling solution with a redesigned cold plate and fin area, claimed to cover most of the Ryzen Threadripper surface enabling better thermal transfer. In addition to the CPU itself, the block also cools the power delivery with liquid flowing directly over the necessary components. One could argue that with sufficient cooling, pushing Threadripper CPUs beyond their TDP through overclocking should be easier.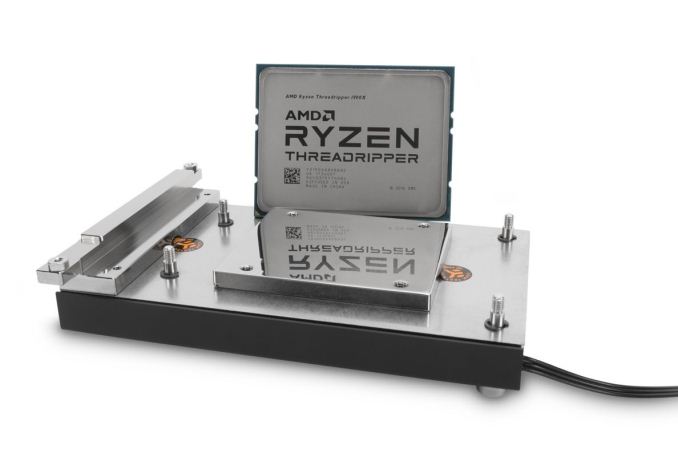 The base of both monoblocks is made of nickel-plated electrolytic copper, while the top is made of acrylic glass. The block comes fully assembled with nickel-plated mounting screws...
In early February, GlobalFoundries did something completely unexpected: for the second time in ten years, they invited a few select press and analysts to visit one of their fabrication plants ('fabs'), where they make AMD processors, IBM silicon, and ASICs from a variety of companies. We were invited to Fab 8 in upstate New York, GF's leading edge fab, which will be the site of the company's 7nm and EUV offerings that will propel the fastest processors over the next three-to-five years.
Continue reading...

Today's announcement marks a key change for CEVA's business model, as for the first time we see the introduction of a complete modem platform for licensing. The PentaG platform is not a single piece of IP, but rather a collection of solutions that offer flexibility and time to market advantages for the vendors. The new platform promises key advantages over competing solutions and offer maximum flexibility for vendor's designs, securing CEVA's position in the cellular IP business.
Continue reading...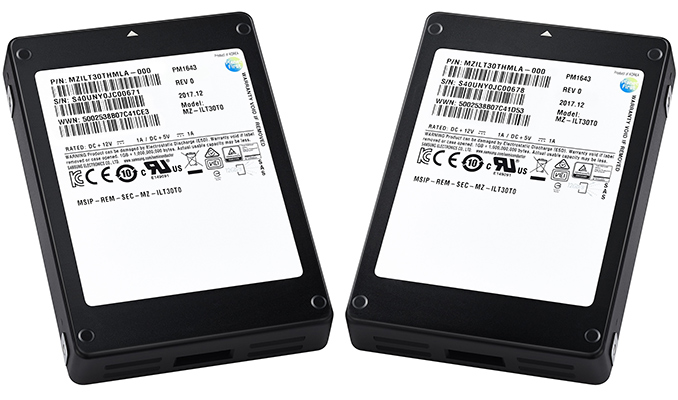 Update 2/21:
Adding power consumption figures for the PM1643 drive, new features.
Samsung this week announced that it has started mass production of its PM1643-series SSDs. These are monstrous data storage devices, with up to 30.72 TB capacity each. The new drives use Samsung's 64-layer 512Gb TLC V-NAND memory chips stacked in 1 TB packages. Later this year Samsung plans to expand the PM1643 lineup with SSDs featuring other capacities.
Samsung's PM1643 30.72 TB SSD is the company's highest-capacity mass-produced drive to date. It is designed primarily for read-intensive workloads, and features an SAS-12 Gbps interface. Samsung rates its PM1643 for one DWPD (drive write per day) throughout five years, which indicates a very high endurance of roughly 56 PB for the drive. The choice of the interface and robust endurance rating naturally suggest that we are...
In our recent trip to GlobalFoundries Fab 8, its leading edge facility, we managed to spend some time with the C-level executive that controls the future of this part of our industry: Dr. Gary Patton. Gary is the Chief Technology Officer, overseeing all of GlobalFoundries research and development, pushing GlobalFoundries towards the next generation of processes for its customers. This includes the current 14nm processes used by AMD and IBM, the new 12nm process for AMD's 2nd generation of Ryzen CPUs, and the future: multiple generations of 7nm, some of which will have EUV for the critical layers. This list covers Fab 8, but Gary also oversees efforts across the company including the FD-SOI programs (22FDX, 12FDX) and RF related technologies.
Continue reading...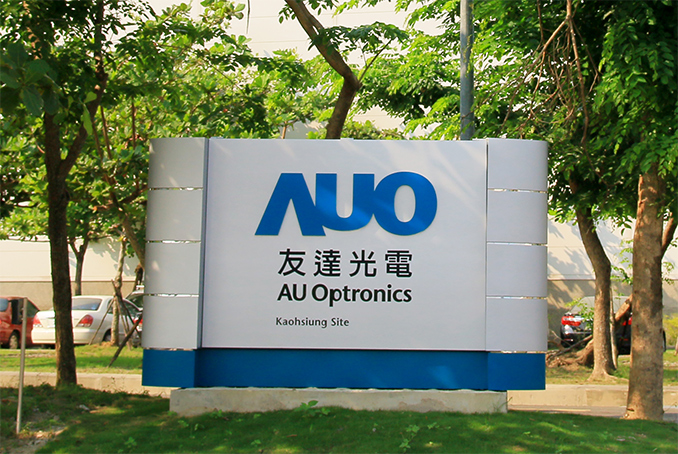 AU Optronics this week has announced plans to start shipments of 8K panels for large UHDTVs in the first half of 2018. The panels will enable TV manufacturers to produce "Super UHD" 8K TVs to compete against LG and Samsung later this year.
The lineup of panels featuring a 7680×4320 resolution will be aimed at ultra-high-end TVs and sizes will range from 65 to 85 inches, said Liao Wei-Lun, president of AUO's video products business group, at a press conference. The high-ranking executive did not disclose other specifications of the panels, such as luminance and contrast ratio, but given their positioning, it is logical to expect their characteristics to be comparable to 8K UHDTVs to be offered by LG and Samsung.
Multiple TV makers demonstrated various 8K UHDTVs at various trade shows in the recent years, but so far no one has started to sell them. Given the lack of content, it is hard to...
Users found this page by searching for: