Welcome to smsmasters.co.uk!
The latest technology news and information updated daily since 2002.

You are currently viewing our community forums as a guest user. Sign up or
Having an account grants you additional privileges, such as creating and participating in discussions.
smsmasters.co.uk
Although the high-end PC gaming community is still eagerly waiting for information on Nvidia's rumored GeForce GTX 1180, there's some more immediate good news for budget-conscious gamers.

Continue reading...
(Image courtesy Amelia Holowaty Krales, The Verge)

Continue reading...
The internet has always been a bit of a wild place. For many users, this is a good thing - due to the relatively unbiased nature of search engine and social media algorithms, virtually any website or social media post can gain widespread attention if it captures the interest of...

Continue reading...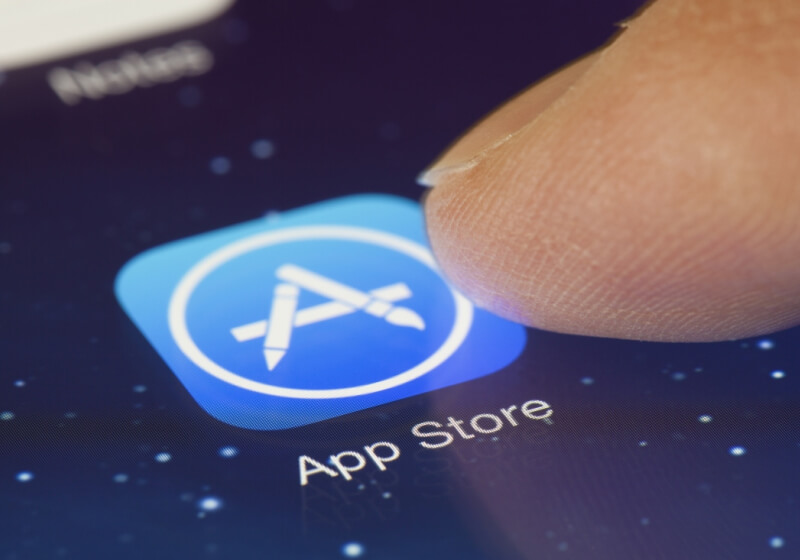 A small group of iOS developers is challenging Apple's App Store policies. The Developer's Union was formed to "advocate for sustainability in the App Store."

Continue reading...
It's clear Facebook CEO Mark Zuckerberg is beginning to grow tired of the Cambridge Analytica data privacy debacle.

Continue reading...
Resident Evil 7 is heading to the Nintendo Switch, Capcom has revealed, although perhaps not in the format (or territory) you'd hoped for.

Continue reading...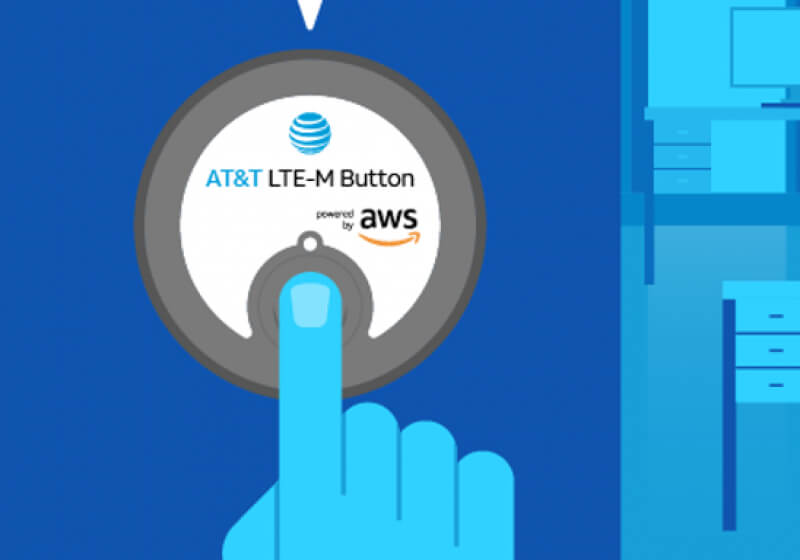 AT&T is borrowing a page from Amazon's playbook. The nation's second largest wireless provider recently launched the AT&T LTE-M Button, a physical button for business customers in the same vein as Amazon's Dash Buttons.

Continue reading...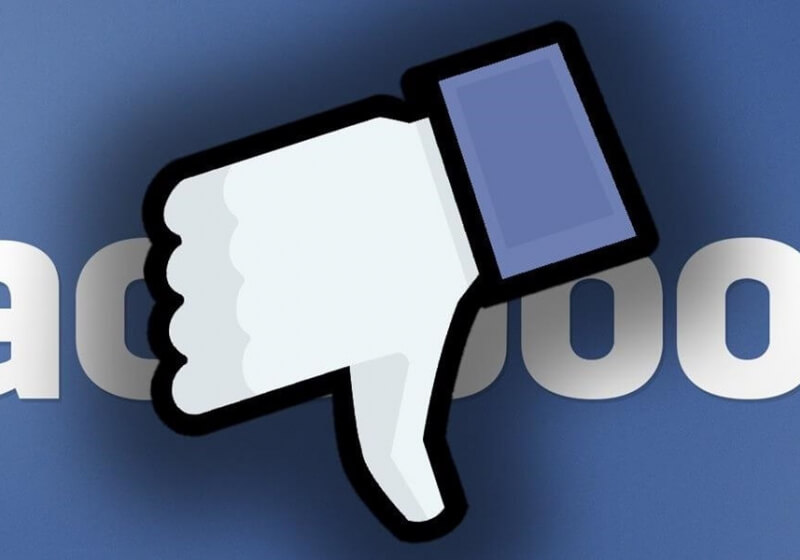 It seems that neither side of the political spectrum is a big fan of Facebook. While those with conservative views have long accused it of bias, there are now some on the left who want to break up the social network's "monopoly."

Continue reading...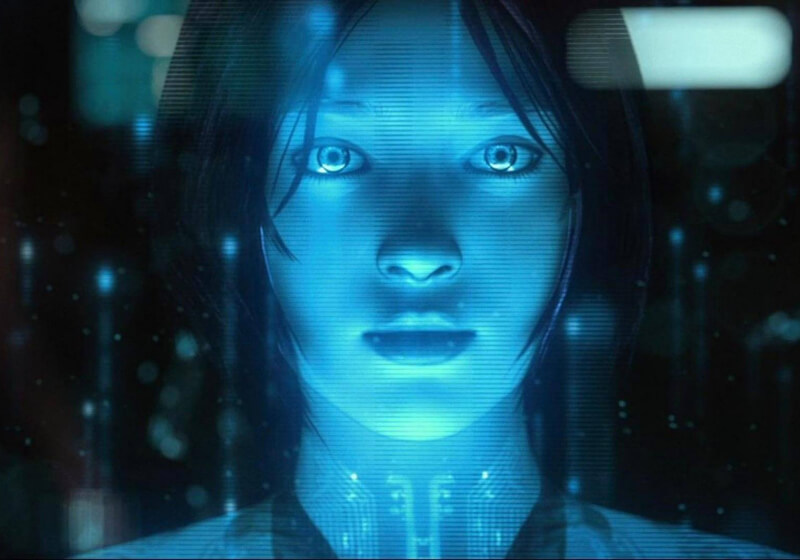 Microsoft has purchased startup company Semantic Machines in an effort to make artificial intelligence bots sound more human. The Berkeley, California-based business focuses on contextual understanding of conversation.

Continue reading...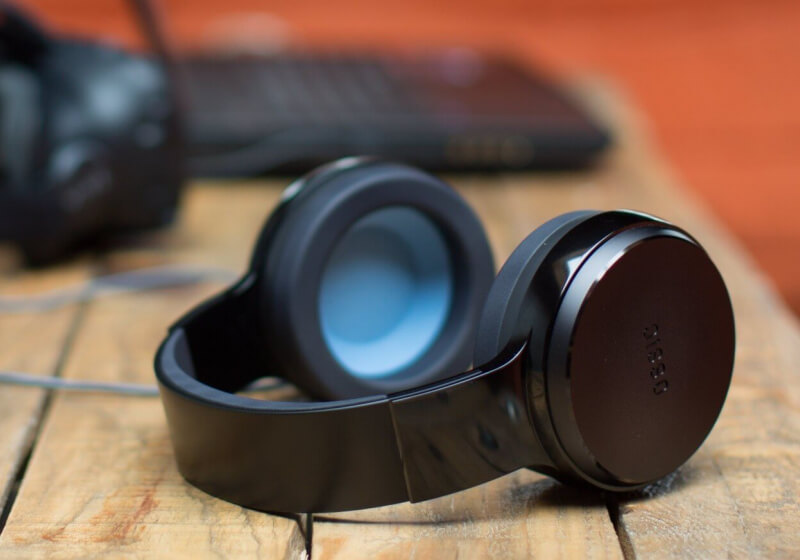 It's easy to forget that even if a Kickstarter project meets its funding targets, the investment you made doesn't guarantee a final product. That's the situation faced by thousands of backers of the Ossic X headphones, who won't be receiving their devices or refunds after the company announced it was...

Continue reading...
Users found this page by searching for: