Welcome to smsmasters.co.uk!
The latest technology news and information updated daily since 2002.

You are currently viewing our community forums as a guest user. Sign up or
Having an account grants you additional privileges, such as creating and participating in discussions.
smsmasters.co.uk
If you are running macOS High Sierra, you might want to skip the latest update. The Register reports that users are experiencing difficulties after attempting to install version 10.13.4.

Continue reading...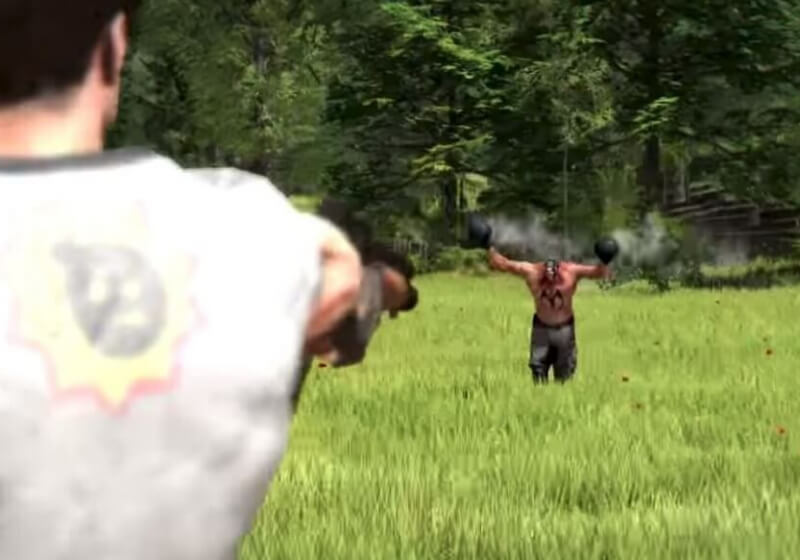 The Serious Sam franchise is finally getting a true sequel. It has been seven years since Serious Sam 3: BFE launched. While we have seen several SS titles since then, (heck, we saw four in 2017 alone), none have carried the Serious Sam 4 moniker. The four 2017 titles were...

Continue reading...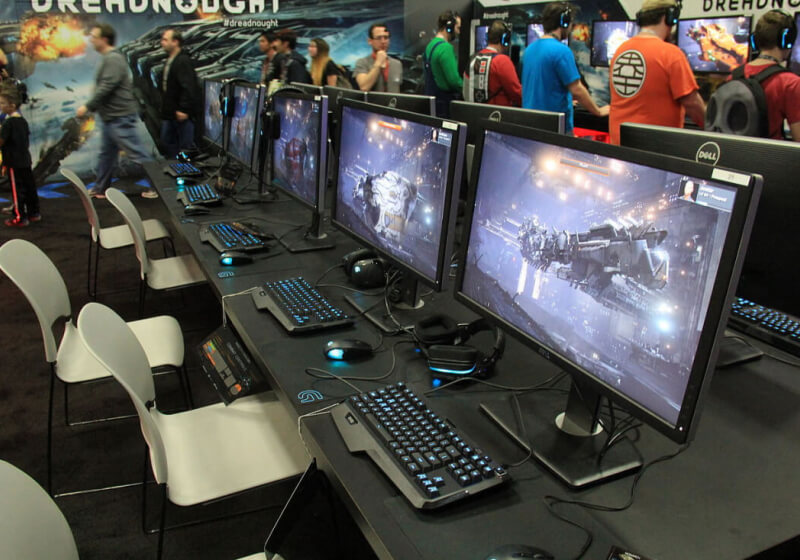 10 years ago, the concept of playing video games for a living may have seemed a bit ridiculous. Now, however, eSports are bigger than ever. Gamers across the world have joined teams to duke it out in games like Fortnite, Overwatch, League of Legends and even Hearthstone.

Continue reading...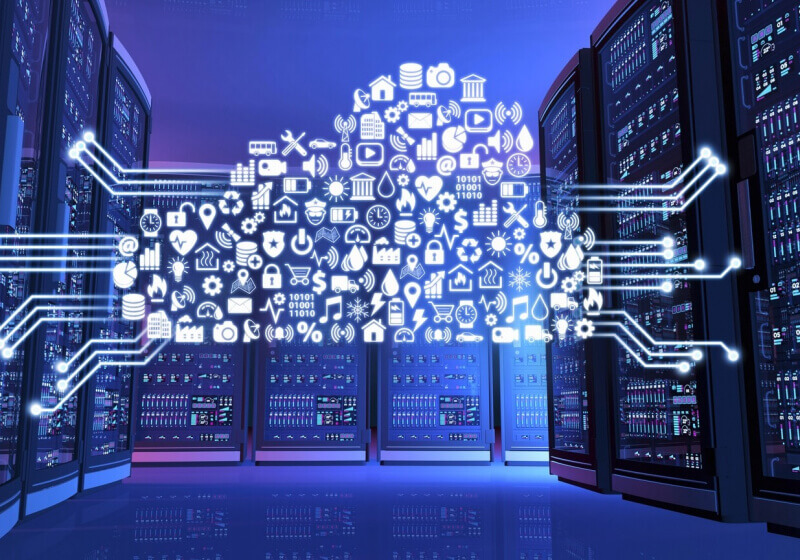 Amazon Web Services (AWS) is a leading cloud computing platform that gives companies the means to expand and grow with a suite of functionalities covering database storage, content delivery, and more. As such, getting AWS-certified is a smart way to put yourself on the map of today's employers, and the...

Continue reading...
China-based ZTE subsidiary Nubia has unveiled a new smartphone dubbed "Red Magic" built with gamers in mind.

Continue reading...
Vacations are often viewed as a time to unplug from our busy digital lives and reconnect with friends and family in a more intimate setting – you know, in person. Those interested in booking room 2425 at the Hilton Panama, however, likely have little interest in the latter.

Continue reading...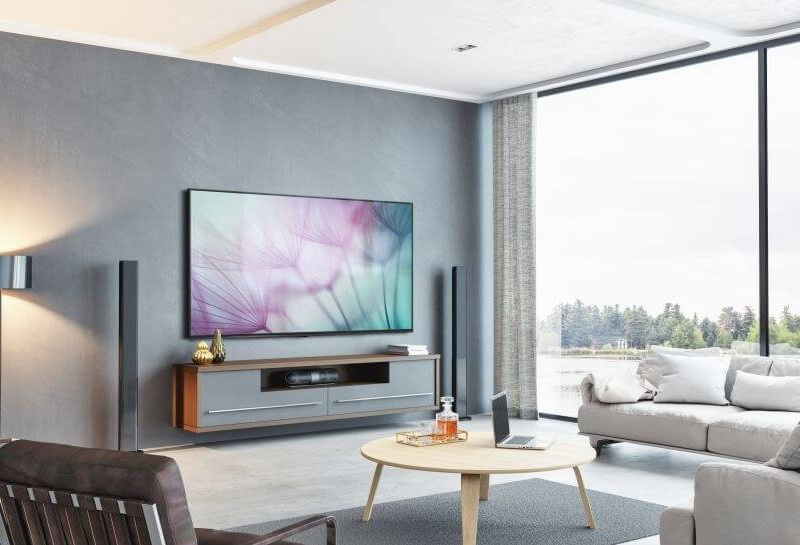 Back in September last year, Sharp showed us what the TV industry has in store once 4K becomes the norm and people move on to bigger and better things: the 70-inch, Aquos 8K television. The display is about to launch in Europe, and, as expected, it carries a hefty price...

Continue reading...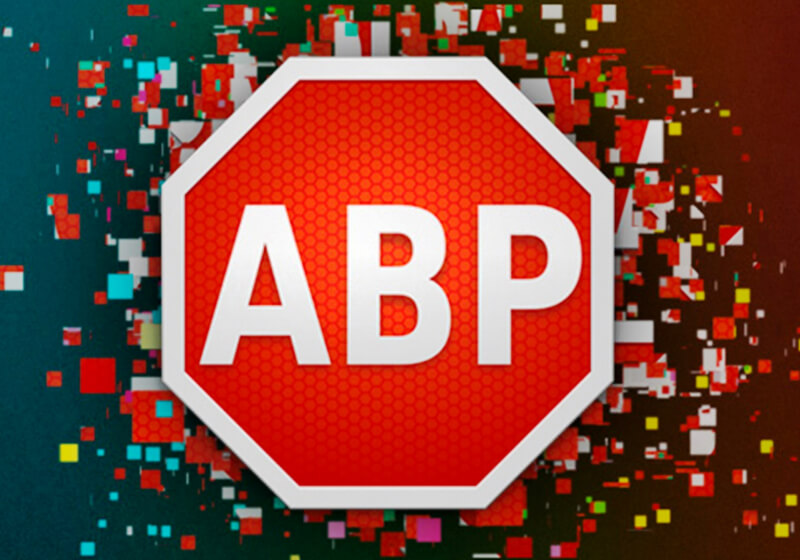 It's no secret that many internet users don't care for ads. While many will accept the occasional non-intrusive ad to help support their favorite websites, online advertisements have gotten quite a bit more sophisticated -- and arguably annoying -- over time.

Continue reading...
AT&T earlier this year said it planned to launch mobile 5G service in a dozen markets by the end of 2018. To get there, however, AT&T this week said it needs to lay the proper foundation beforehand and explained how it is going about the process.

Continue reading...
Harbored between the Pacific and Indian Oceans lies Indonesia. Due to its unique geographic position, it is highly sought after territory among fishermen. As a result, thousands of illegal fishing vessels have been found in the area. In the vast region, which includes more than 17,000 islands, it can be...

Continue reading...
Users found this page by searching for: