Welcome to smsmasters.co.uk!
The latest technology news and information updated daily since 2002.

You are currently viewing our community forums as a guest user. Sign up or
Having an account grants you additional privileges, such as creating and participating in discussions.
smsmasters.co.uk
Just yesterday we informed you about OnePlus
selling the remaining stock of the OnePlus 3T
, effectively discontinuing the device. The recent moves by OnePlus may suggest that the anticipated premiere of the OnePlus 5 is coming very soon. To complement that, the company is starting a referral program for its users, bringing some goodies to the current and future OnePlus device owners.
These kinds of systems aren't totally new to OnePlus. The Chinese OEM used a dreaded invite system to sell the
OnePlus One
and
OnePlus 2
. Those attempts didn't go well, as users didn't have a chance to get these phones on time. Still, that was a valuable experience for the company (if only because their first device was just too desirable), as OnePlus managed to prove its...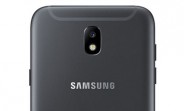 Samsung's upcoming Galaxy J series smartphones - the J5 (2017) and J7 (2017) - have not only been the subjects of several rumors and leaks so far, but have also received various certifications. A few hours ago, the Korean giant even listed the two models on one of its official pages, pretty much unofficially confirming their imminent release. To thicken the plot even further, a store listing and YouTube video have been brought to our attention, featuring a pretty extensive overview of the still unannounced Galaxy J7 (2017). It almost seems too good to not be a fake, but one quick...
Continue reading...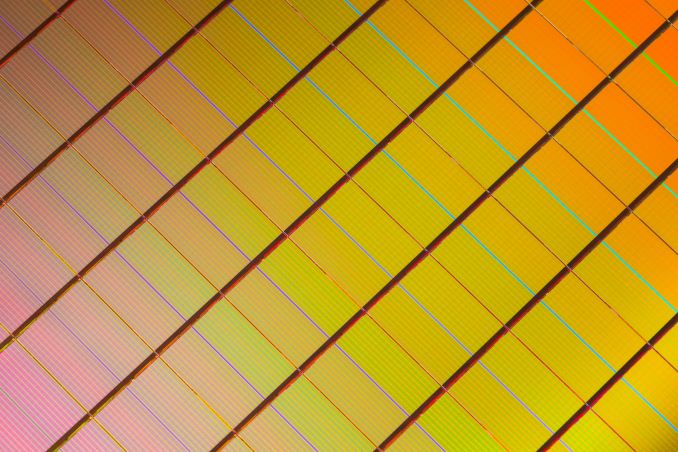 Now that the
Intel Optane Memory
M.2 SSDs are readily available on the open market, anyone with an electron microscope and the skills to use it can begin to probe the secrets of 3D XPoint memory that Intel and Micron have been keeping tightly under wraps since announcing the new technology in August 2015. The reverse engineering experts at TechInsights have been doing just that, and they recently published their initial findings.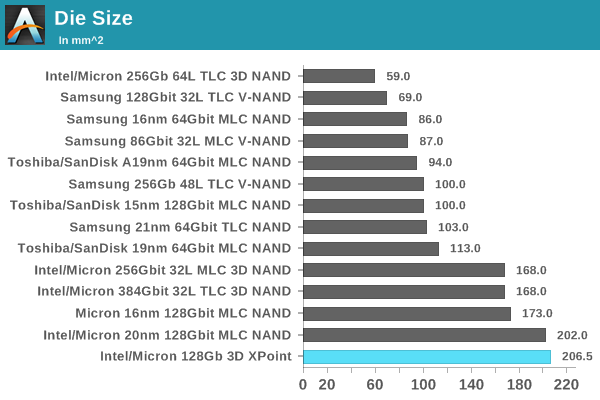 With some of the first high-resolution die photographs of 3D XPoint, TechInsights has provided precise measurements of the die size and memory...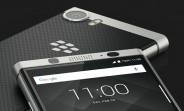 The Keyone has become the most pre-ordered BlackBerry phone at Canadian carrier Rogers. This was revealed by Steve Cistulli (President and General Manager over at TCL Communications) in a tweet. @BBMobile 2/ Demand for the KEYone has been outstanding. we've received the most reservations ever at @Rogers for a BlackBerry device— Steve Cistulli (@SteveCistulli) May 26, 2017 Rogers began accepting pre-orders for the device late last week, and is offering it for CAD 679 (around $500) outright. The handset will go on sale in the country starting May 31. Other Canadian carriers like Bell,...
Continue reading...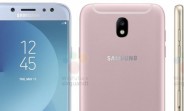 Samsung's upcoming Galaxy J series smartphones - the J5 (2017) and J7 (2017) - have not only been the subjects of several rumors and leaks so far, but have also received various certifications. And now, they have been officially confirmed by the company, although not directly. Specifically, the Galaxy J5 (2017) and Galaxy J7 (2017) monikers have been spotted on the tech giant's South Korean website. They are listed among the devices that are compatible with the Kids Mode feature. The Galaxy J7 (2017) and Galaxy J5 (2017) are both rumored to feature a 13MP front shooter, full metal...
Continue reading...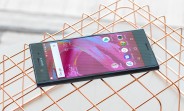 Earlier this week, Sony France said in a tweet that the dual-SIM variant of the company's Xperia XZ Premium smartphone features the ability to use two SIM cards and a microSD card simultaneously. If you try accessing that tweet now, you'll not be able to do so, as it has been removed. Reason? Well, it's likely because the device features a hybrid SIM tray instead. Yes, you can only use one SIM card when a microSD card is being used. The handset's user manual confirms this: Even some of those who have purchased the phone have also confirmed the presence of hybrid SIM...
Continue reading...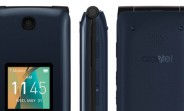 alcatel has launched a new phone in the US, dubbed Go Flip. It's not a smartphone, but a basic phone that's powered by an SoC with dual-core, 1.1GHz processor, and features a 2.8-inch display with 320 x 240 pixel resolution. It has 521MB RAM and 4GB of internal memory (expandable up to 32GB with a microSD card). The clamshell device features a 5MP camera, and packs in a 1,350mAh battery. It also offers support for 4G LTE. The handset is available for purchase through T-Mobile, which has it listed on its website for $3 down with $3/month for 24 months, so you pay $75 in...
Continue reading...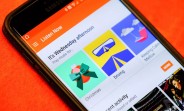 If you are in the US, and have been thinking of giving Google's Play Music service a try, this may be a good time to do so as the company is offering first 4 months of the service for free to new subscribers. Usually, new subscribers get three months, so this new promo is adding around 30% more time to that period. There's currently no information on when the offer ends, so those interested in availing it may have to act fast. Source | Via
Continue reading...
Microsoft has recently launched two new Surface machines and rounded out its Surface line to include four device families.While each one has a touchscreen, only three of them are "mobile", as one of them is an eye-catching all-in-one that sits on a desk....
Continue reading...
Apple might be developing a new chip to handle artificial intelligence-related tasks on its devices.According to Bloomberg, Apple's dedicated artificial intelligence (AI) chip could be called the Apple Neural Engine, and it would be used to offload...
Continue reading...